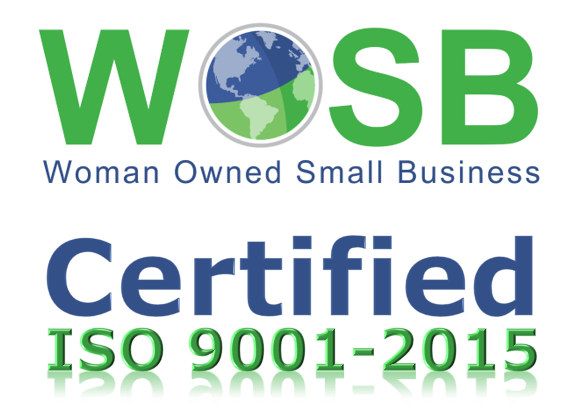 In the 80s, Through-Hole Technology took a backseat to Surface Mount Technology, but Global Manufacturing Services still offers Through-Hole services for projects requiring stronger mechanical bonds. If your application requires Through-Hole components or is a hybrid of Through-Hole and Surface Mount Technology (SMT), CONTACT US and let us apply our costs saving assembly techniques to your next project.
Or, simply submit your RFQ to RFQ@gmsww.com 
Visit our REQUEST FOR QUOTE page for information that will allow us to respond quickly to your request.