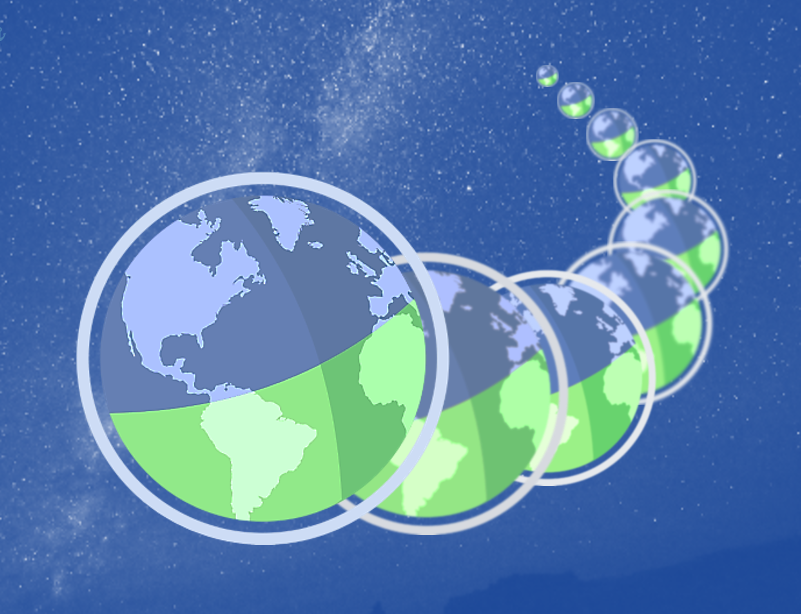 Have you ever been inspired by someone who was not afraid to pursue a dream? Most of us have. Global Manufacturing Services Inc.company was conceived in the heart of our founder, Arlie Keith, long before the doors opened in 1987.  Arlie, a visionary, after years of preparation, pursued his dream of entrepreneurship, which led to the founding of Global Manufacturing Services Inc. 
As a young man, Arlie attended the University of Kentucky where he earned a BS in Electrical Engineering. After graduation, he worked for General Electric, but he had aspirations beyond his position at GE, so he decided to further his education, and he attended the University of Colorado and earned a Master's degree in Telecommunication. A few years after getting his Master's, Arlie relocated to the mountains of North Carolina, and he and his family soon fell in love with the people and culture in West Jefferson.  The move to a small mountain town seemed to be the most unlikely place to start a high-tech manufacturing business, but that did not dissuade Arlie. In 1987 Arlie saw an opportunity to begin his electronics manufacturing business by manufacturing capacitor covers for a local company, and his dream became a reality. His daughter, Andria Robbins soon joined the family business, and together they led Global through numerous industry changes and technological advances. One of the keys to their success was the development of their company culture, now known as "GMS Culture." It was a culture of integrity, respect, quality, innovation, value, excellent customer service, and continuous improvement.
In January of 2005, after 16 years of success, they sold the company to an investor, and over the following three years the new owner found it difficult to maintain the level of quality and efficiency established by Arlie and Andria.  In 2008, in a challenging economic environment, Arlie and Andria reacquired the business and quickly restored the GMS culture as well as the industry respect attributed to the company under their leadership.  This GMS culture remains to this day, and it fuels Global Manufacturing Services' efforts to remain relevant to its' customers, partners, vendors, employees, and their families.
In January 2016 Arlie decided to pass the baton to Andria, and she became the majority owner of the business. Arlie remains an integral part and influential leader in the organization, but Andria handles the day-to-day operations.
If you are looking for an electronics manufacturing partner, we welcome you and look forward to putting the GMS culture to work for you.  Take a look at our SERVICES and CAPABILITIES and CONTACT US so we can get acquainted and assist you.