Global Manufacturing Services assembles 48" long LED boards with its state of the art high-speed SMT equipment! And we have not yet reached our limits.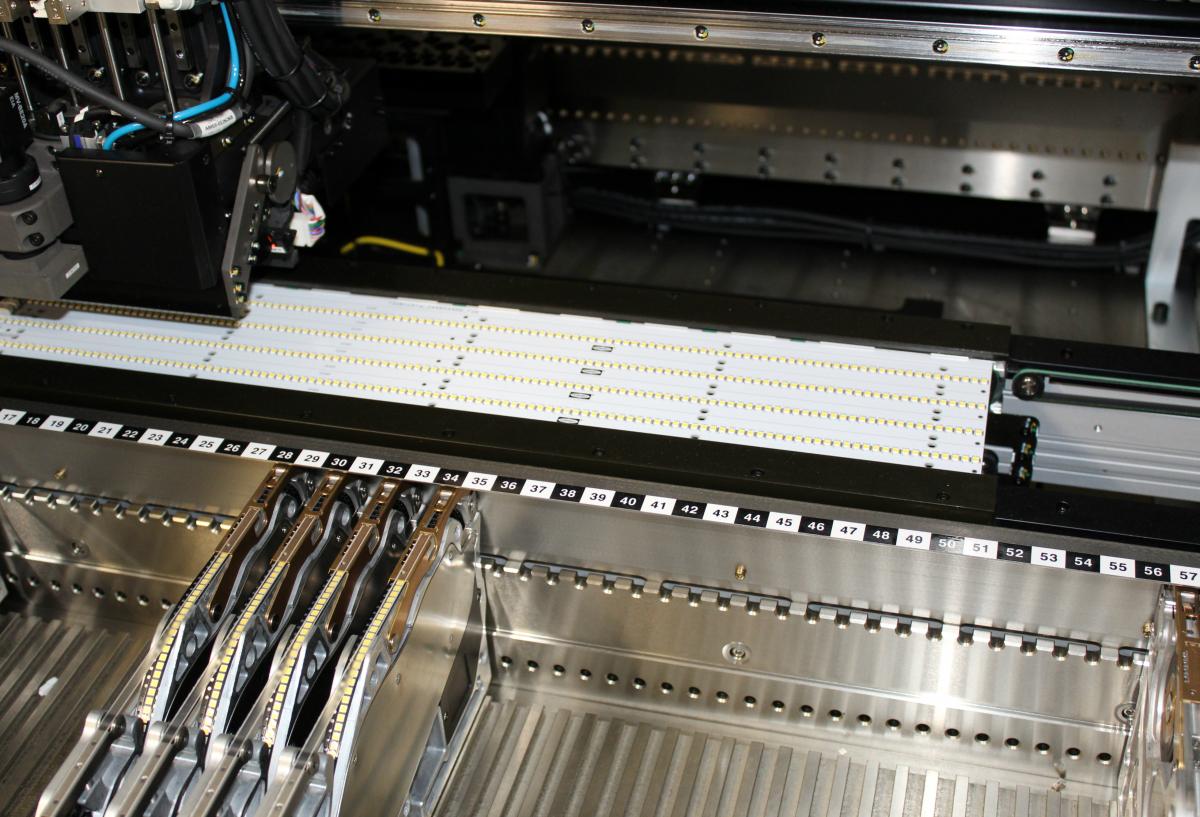 Global Manufacturing Services, Inc. has been assembling LED signage and lighting, circuit boards for more than a decade.  We have assisted in the development of numerous of new LED products that push the boundaries of innovation, styling, size, and application. The ever-changing LED industry has seen changes in the areas of performance, brightness, and design. Our team studies these ever-evolving products, and we anticipate trends and prepare to serve the needs of the top LED engineers in the industry. 
Our state of the art, domestic machinery, allows us to efficiently place components on the largest boards.
CONTACT US and let us apply our costs saving assembly techniques on your next LED project.
Or, simply submit your RFQ to RFQ@gmsww.com 
Visit our REQUEST FOR QUOTE page for information that will allow us to responded quickly to your request.